All-mountain skis for exploring the entire mountain.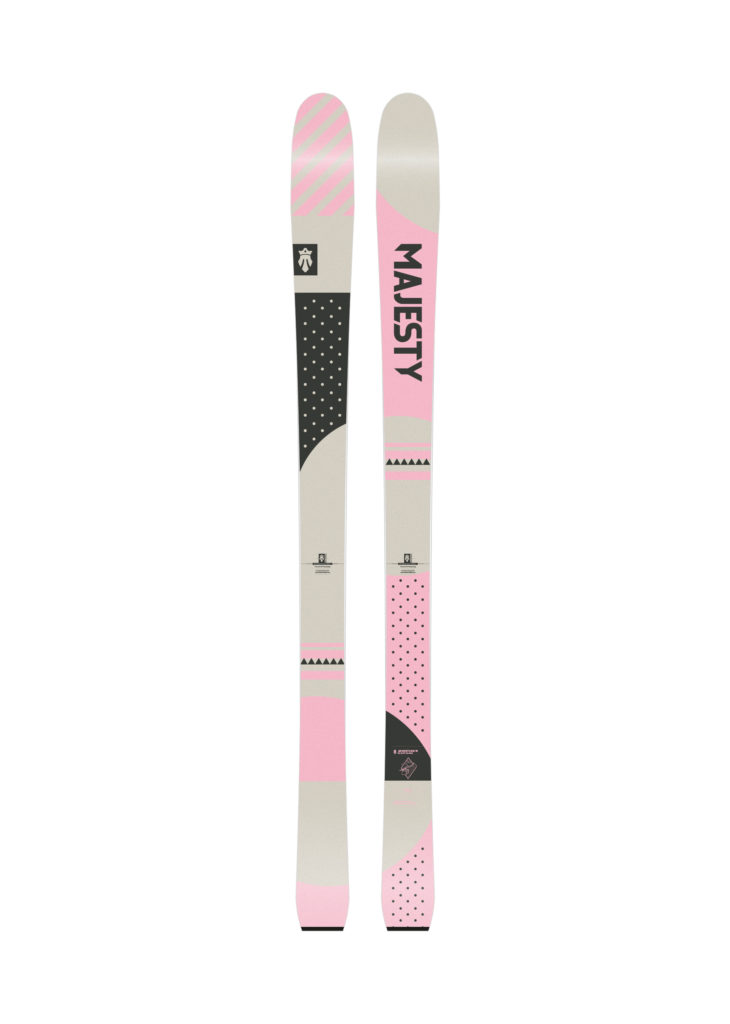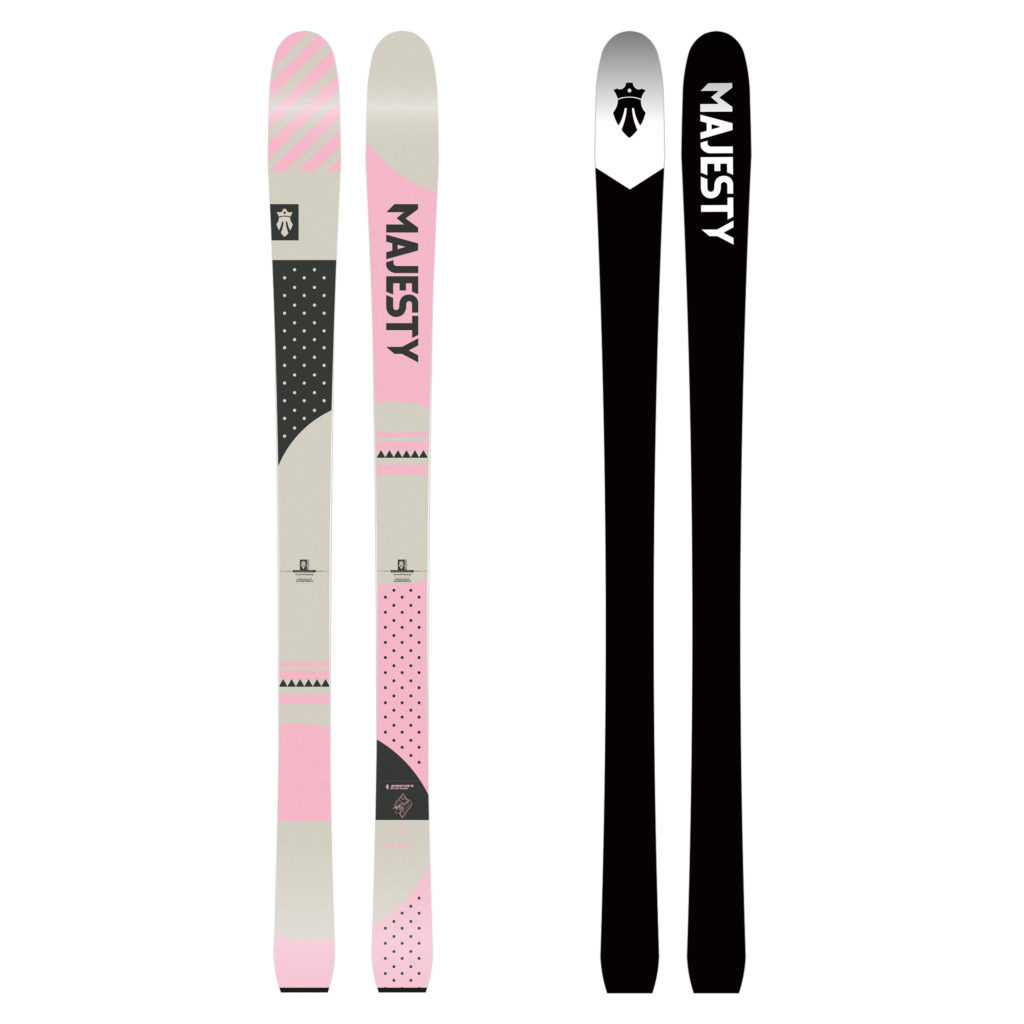 Adventure W are a top-performer on groomed snow. Poplar and ash wooden ski core offers liveliness and responsiveness. The women specific flex pattern of the ski gives it a nimble feel.
Auto-rockered tip makes it easy to initiate and drive into each turn.
We have introduced semi-cap construction for increased durability and flex distribution.
Adventure W skis are lightweight, easy to handle and deliver sharp, precise turns.
Hvilken lengde passer til deg?
ADVENTURE

ADVENTURE GT TITAN

ADVENTURE XL

ADVENTURE W

ADVENTURE GT W

Construction

hybrid (auto rocker/camber)

Construction

hybrid (auto rocker/camber)

Construction

hybrid semi hybrid (front early taper rocker/camber))

Construction

hybrid (auto rocker/camber)

Construction

hybrid (auto rocker/camber)

Shape

directional

Shape

directional

Shape

directional

Shape

directional

Shape

directional

Flex

directional

Flex

directional

Flex

directional

Flex

directional

Flex

directional

Flex ratio

6

Flex ratio

7

Flex ratio

8

Flex ratio

5

Flex ratio

6

Rocker type

250 mm (tips)

Waist

83-85mm

Waist

91mm

Waist

100-105mm

Waist

83-85mm

Waist

89-91mm

Radius

13-18m

Radius

15-19m

Radius

15,5-22m

Radius

13-16m

Radius

14-17m

Weight

1215-1640g

Weight

1380-1640g

Weight

1600-2130g

Weight

1215-1480g

Weight

1215-1570g

Fiberglass

triax

Fiberglass

triax

Fiberglass

triax

Fiberglass

triax

Fiberglass

triax

Core

tip-to-tail wood core (poplar & ash)

Core

tip-to-tail wood core (poplar & ash)

Core

tip-to-tail wood core (poplar & ash)

Core

tip-to-tail wood core (poplar & ash)

Core

tip-to-tail wood core (poplar & ash)

Base

fast base IS7200

Base

fast base IS7200

Base

fast base IS7200

Base

fast base IS7200

Base

fast base IS7200

Extras

protective gum zones, durable sturdy corrund top sheet

Extras

titanal/carbon aramid construction, protective gum zones, durable sturdy corrund top sheet

Extras

protective gum zones, durable sturdy corrund top sheet

Extras

durable sturdy corrund top sheet
| LENGTH | SIDECUT | RADIUS | WEIGHT |
| --- | --- | --- | --- |
| 146 cm | 121-83-101 mm | 13 m | 1215 g |
| 154 cm | 122-84-102 mm | 14 m | 1300 g |
| 162 cm | 123-84-103 mm | 15 m | 1390 g |
| 170 cm | 124-85-104 mm | 16 m | 1480 g |