All-mountain ski that can be used in all types of snow conditions and charge different terrain.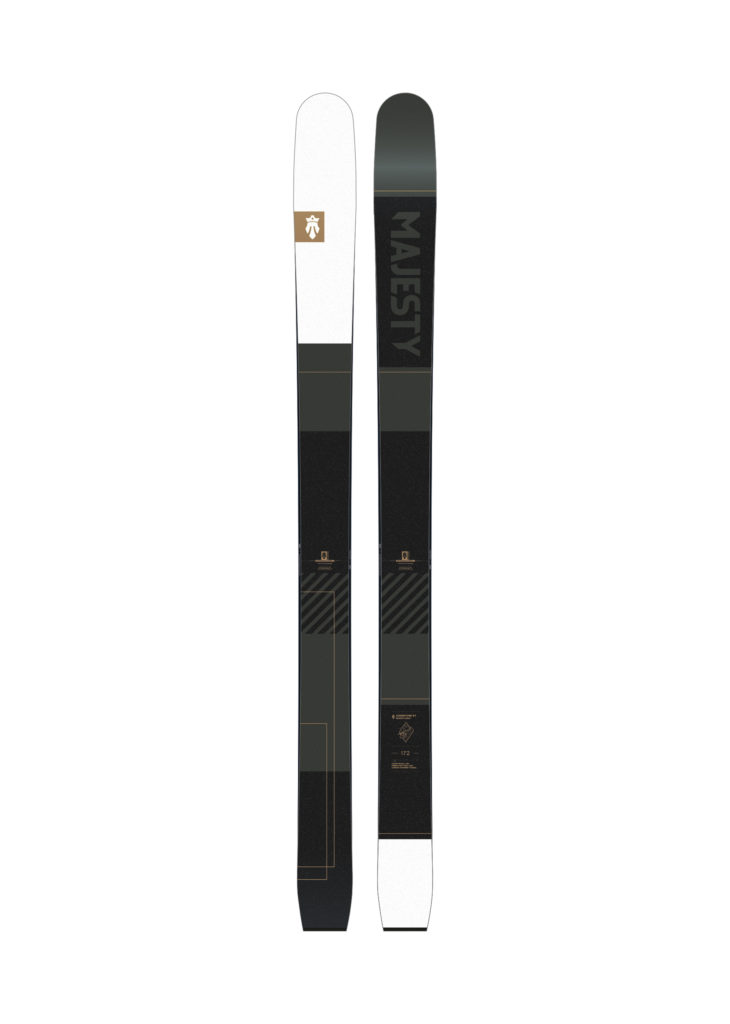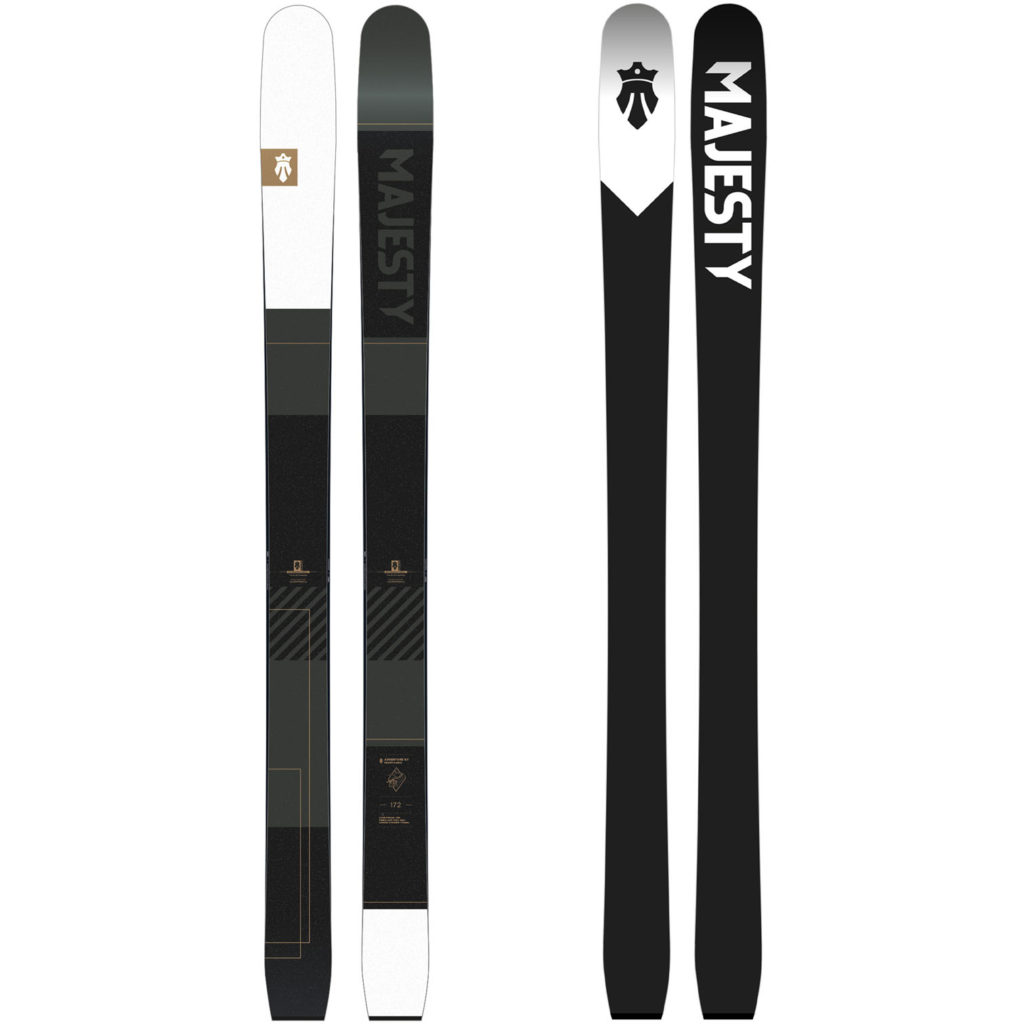 We have equipped them with a flat tail and rocker tip so it performs well on both, hard-packed snow and powder. With its remarkable edge grip, it skis extremely well in all conditions.
Adventure XL is built with poplar/ash wood core, triax fiberglass, semi-cap construction and reinforced top sheet.
This is an extremely versatile all-terrain ski that successfully blurs the line between all-mountain and freeride.
Hvilken lengde passer til deg?
ADVENTURE

ADVENTURE GT TITAN

ADVENTURE XL

ADVENTURE W

ADVENTURE GT W

Construction

hybrid (auto rocker/camber)

Construction

hybrid (auto rocker/camber)

Construction

hybrid semi hybrid (front early taper rocker/camber))

Construction

hybrid (auto rocker/camber)

Construction

hybrid (auto rocker/camber)

Shape

directional

Shape

directional

Shape

directional

Shape

directional

Shape

directional

Flex

directional

Flex

directional

Flex

directional

Flex

directional

Flex

directional

Flex ratio

6

Flex ratio

7

Flex ratio

8

Flex ratio

5

Flex ratio

6

Rocker type

250 mm (tips)

Waist

83-85mm

Waist

91mm

Waist

100-105mm

Waist

83-85mm

Waist

89-91mm

Radius

13-18m

Radius

15-19m

Radius

15,5-22m

Radius

13-16m

Radius

14-17m

Weight

1215-1640g

Weight

1380-1640g

Weight

1600-2130g

Weight

1215-1480g

Weight

1215-1570g

Fiberglass

triax

Fiberglass

triax

Fiberglass

triax

Fiberglass

triax

Fiberglass

triax

Core

tip-to-tail wood core (poplar & ash)

Core

tip-to-tail wood core (poplar & ash)

Core

tip-to-tail wood core (poplar & ash)

Core

tip-to-tail wood core (poplar & ash)

Core

tip-to-tail wood core (poplar & ash)

Base

fast base IS7200

Base

fast base IS7200

Base

fast base IS7200

Base

fast base IS7200

Base

fast base IS7200

Extras

protective gum zones, durable sturdy corrund top sheet

Extras

titanal/carbon aramid construction, protective gum zones, durable sturdy corrund top sheet

Extras

protective gum zones, durable sturdy corrund top sheet

Extras

durable sturdy corrund top sheet
| LENGTH | SIDECUT | RADIUS | WEIGHT |
| --- | --- | --- | --- |
| 161 cm | 132-100-116 mm | 15,5 m | |
| 169 cm | 134-101-118 mm | 17 m | 1790 g |
| 177 cm | 136-103-120 mm | 19,6 m | 1950 g |
| 185 cm | 138-105-122 mm | 22 m | 2130 g |