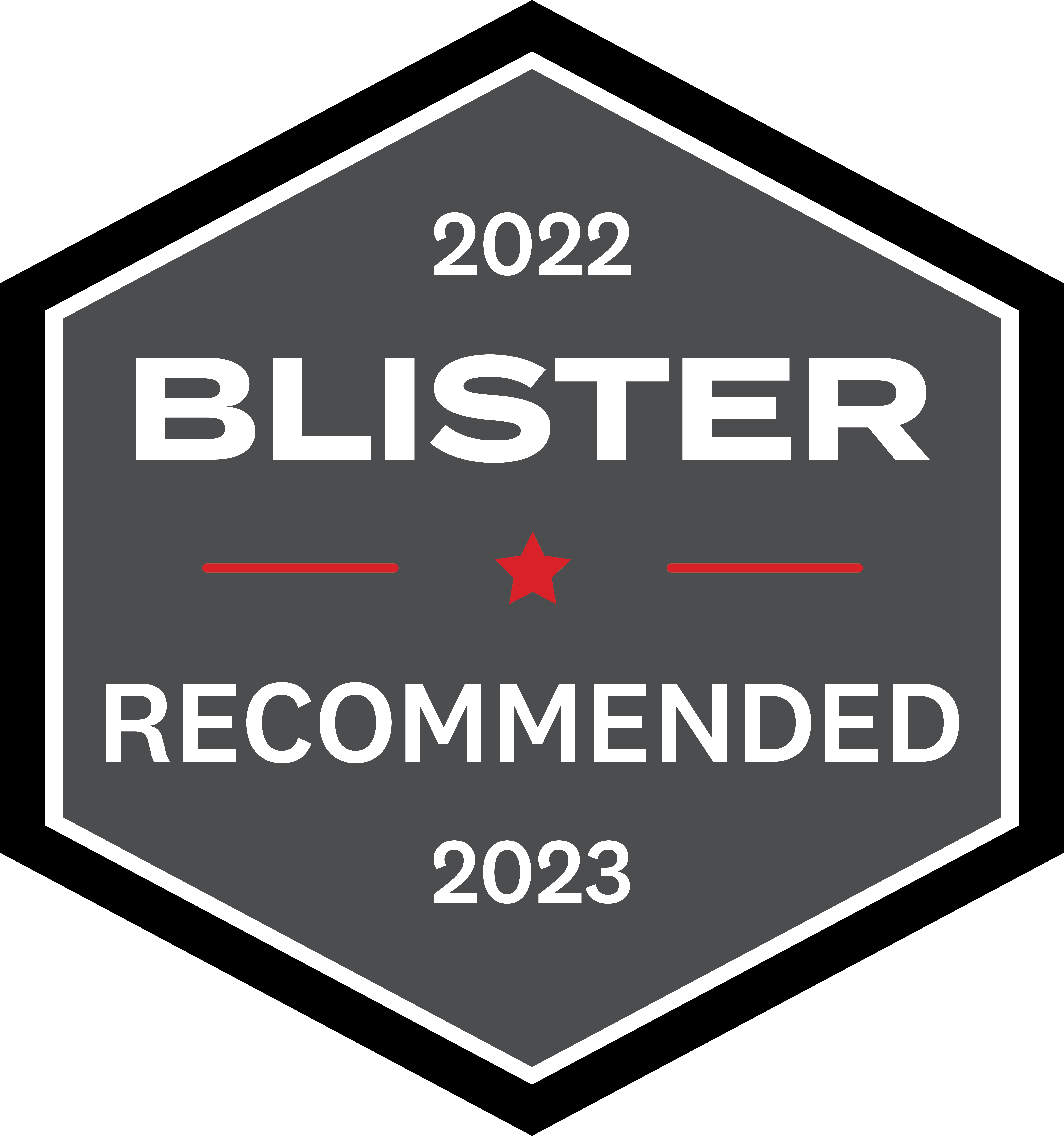 Titanal reinforced all-terrain freeride skis built for women.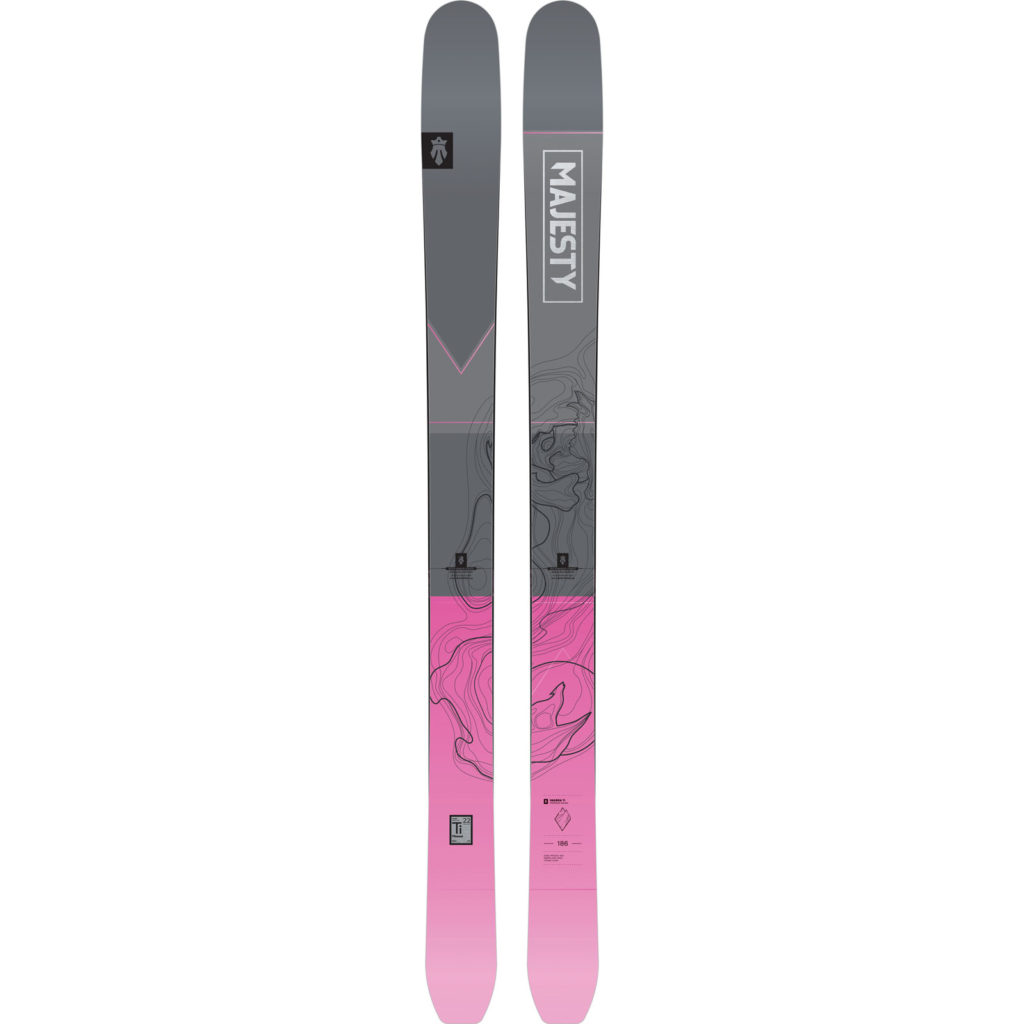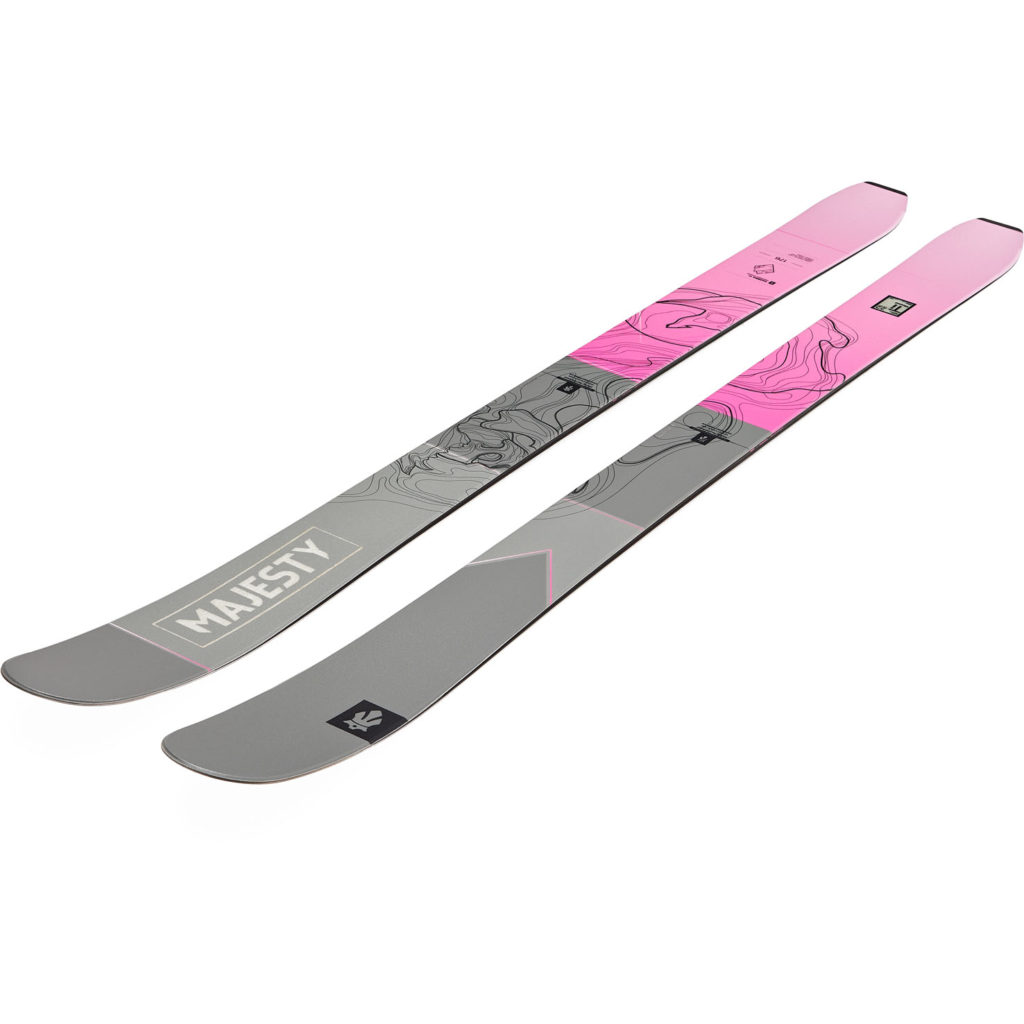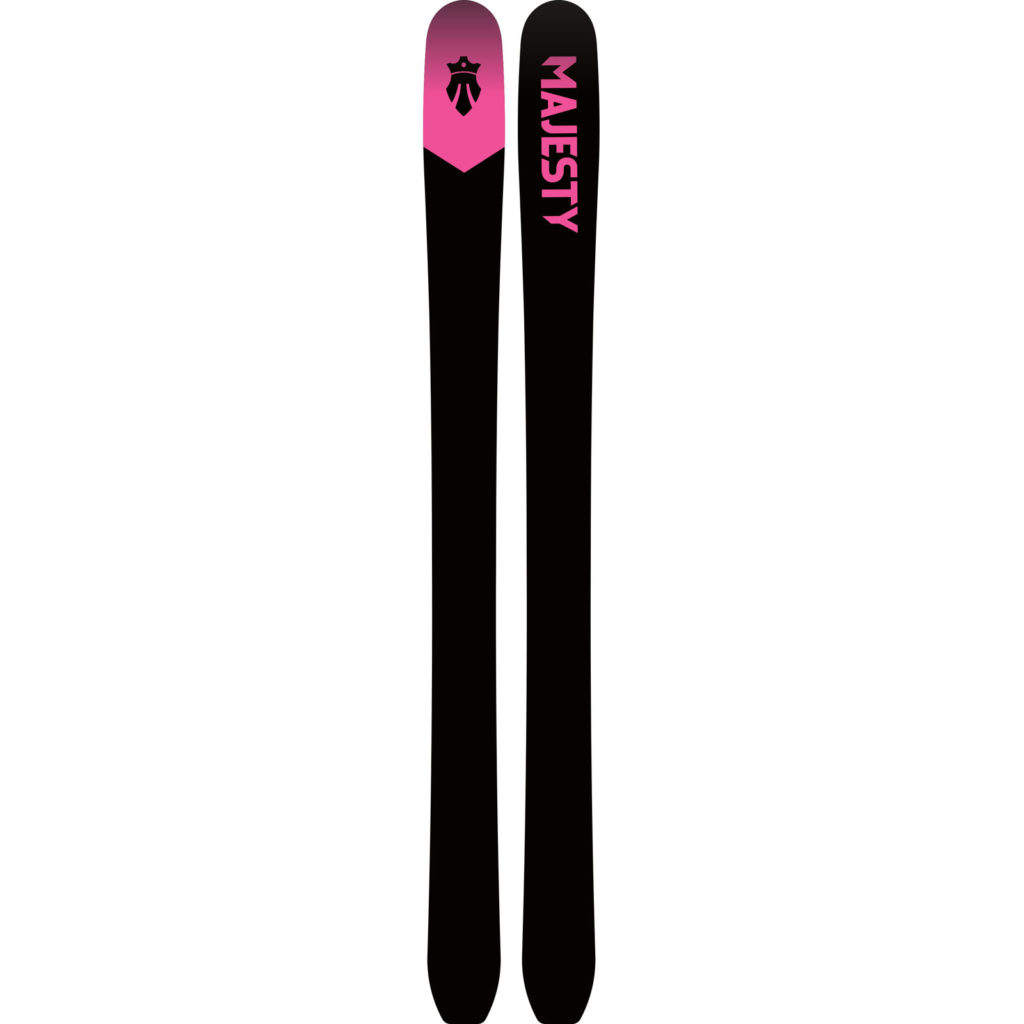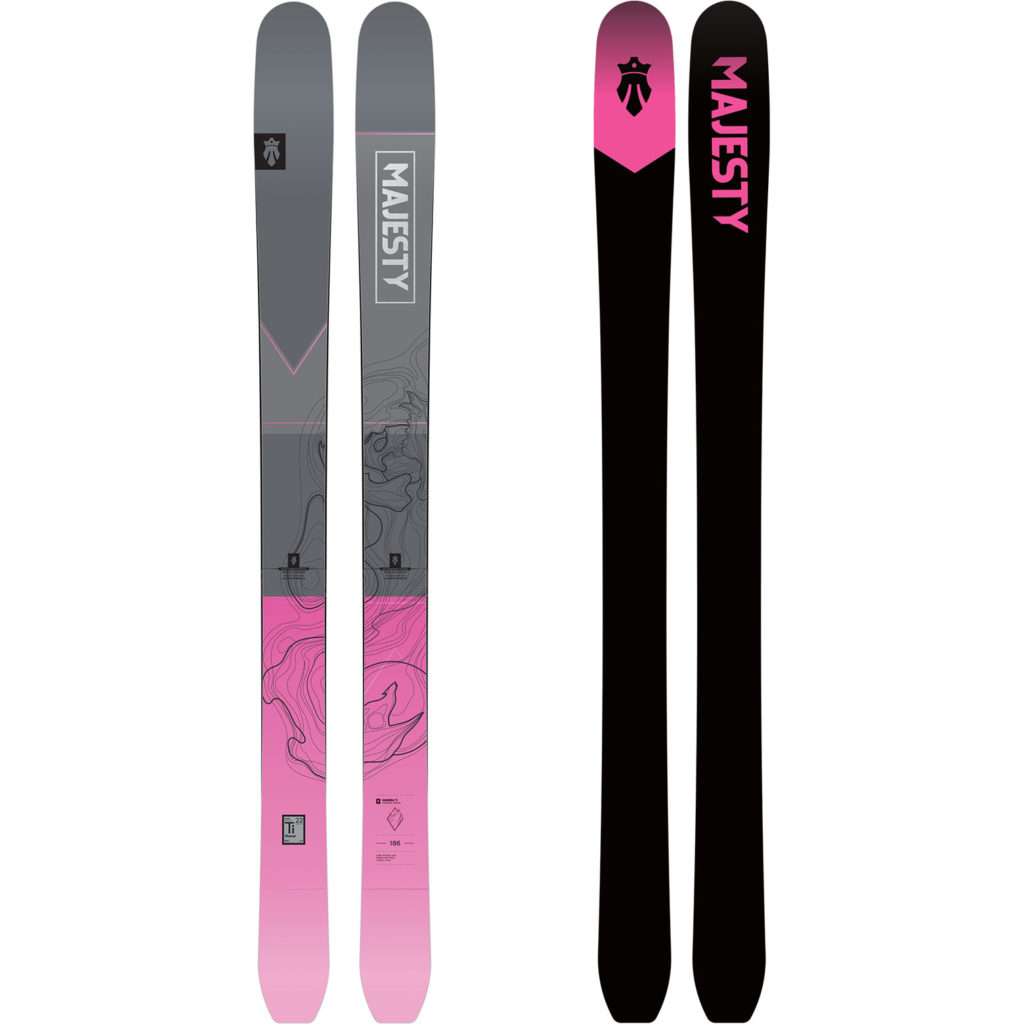 Vadera Ti are technical, high performance directional freeride skis that focus on enhanced stability, responsiveness, power transmission and strong edge-to-edge skiing.
Built for the most demanding female freeriders, the Vadera Ti is the Havoc Ti's little sister and it was built slightly lighter with a minimally softer flex. Its 4Radius sidecut enables confident turns, with improved stability and control in any terrain. This sidecut design enables better and longer edge hold so you can get more efficiency out of each turn. Making quick, tight turns feels as instinctive as carving long big-mountain turns because you can easily release the edge exactly when you need it. The Vadera Ti will boost your confidence in turns regardless of your speed, snow conditions or terrain. The 4Radius rocker tips reduce drag, maximize control and top speed.
Vadera Ti skis were built for speed and adaptability with its flagship features including dynamic responsiveness and precise handling in difficult terrain. In a nutshell, versatility is its middle name.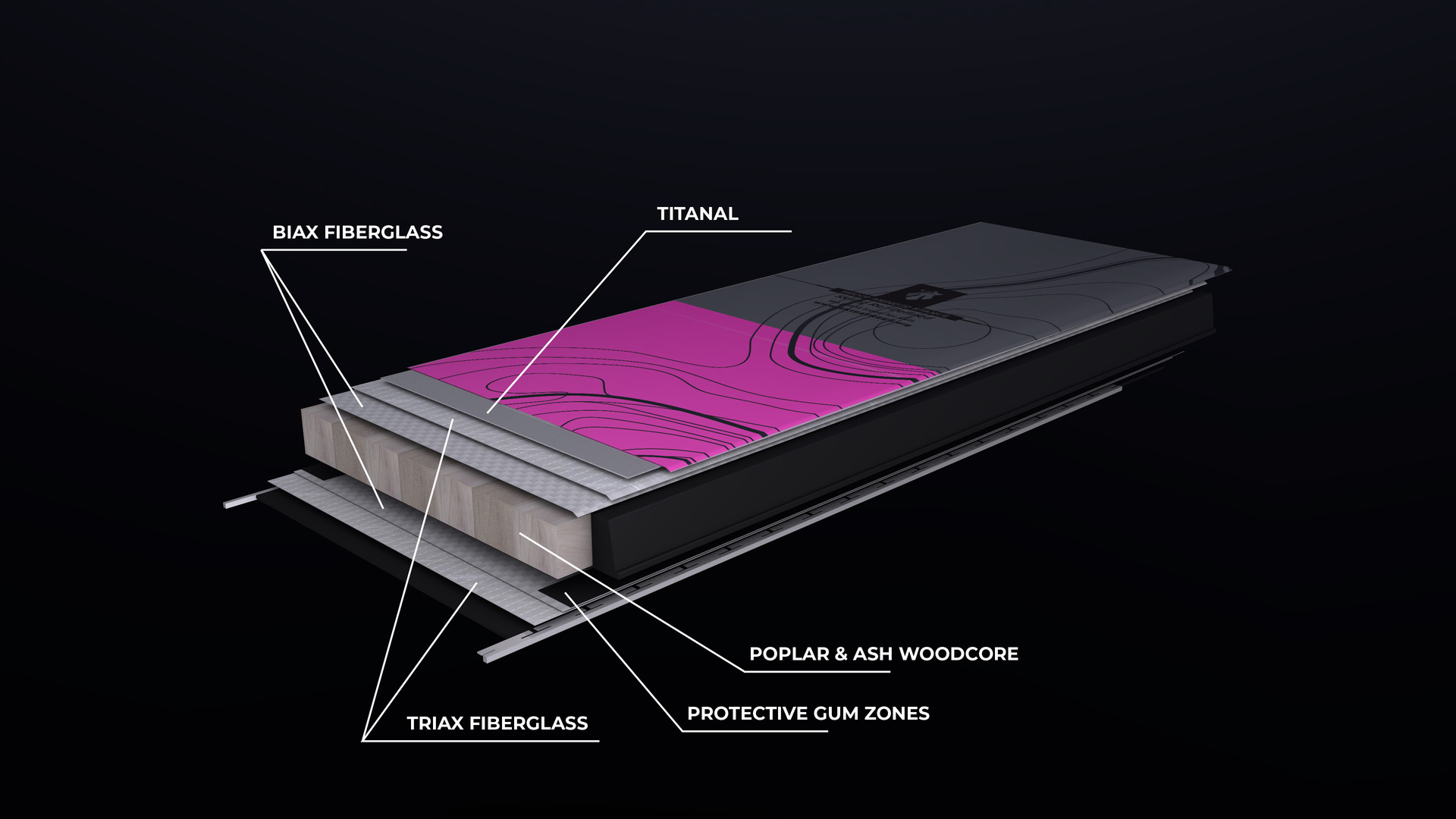 Hvilken lengde passer til deg?
Compare Freeride Touring Range
HAVOC TITAN

VANGUARD TITAN

VADERA TITAN

Construction

4x4 front rocker/camber

Construction

hybrid (4x4 front rocker/flat camber/4x4 rocker)

Construction

4x4 front rocker/camber

Shape

directional

Shape

directional twin tip

Shape

directional

Flex

directional

Flex

directional

Flex

directional

Flex ratio

9

Flex ratio

7

Flex ratio

7

Rocker type

240mm (tips)

Rocker type

240mm (tips & tails)

Rocker type

240mm (tips)

Waist

110mm

Waist

118mm

Waist

110mm

Radius

21-23m

Radius

22-24m

Radius

21-23m

Weight

1740-2280g

Weight

1810-2480g

Weight

1650-1960g

Fiberglass

triax/Ti

Fiberglass

triax/Ti

Fiberglass

triax/Ti

Core

poplar & ash

Core

poplar & ash

Core

poplar & ash

Base

fast base IS7200

Base

fast base IS7200

Base

fast base IS7200

Extras

arched tails

Extras

arched tails

Extras

arched tails
| LENGTH | SIDECUT | RADIUS | WEIGHT |
| --- | --- | --- | --- |
| 166 cm | 138-110-124 mm | 21 m | 1650 g |
| 171 cm | 139-110-125 mm | 21 m | 1770 g |
| 176 cm | 140-110-125 mm | 21 m | 1880 g |
| 181 cm | 141-110-126 mm | 23 m | 1960 g |