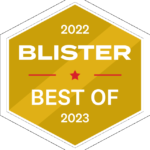 A multi-purpose touring ski to handle diverse conditions, fresh tracks and steep technical lines.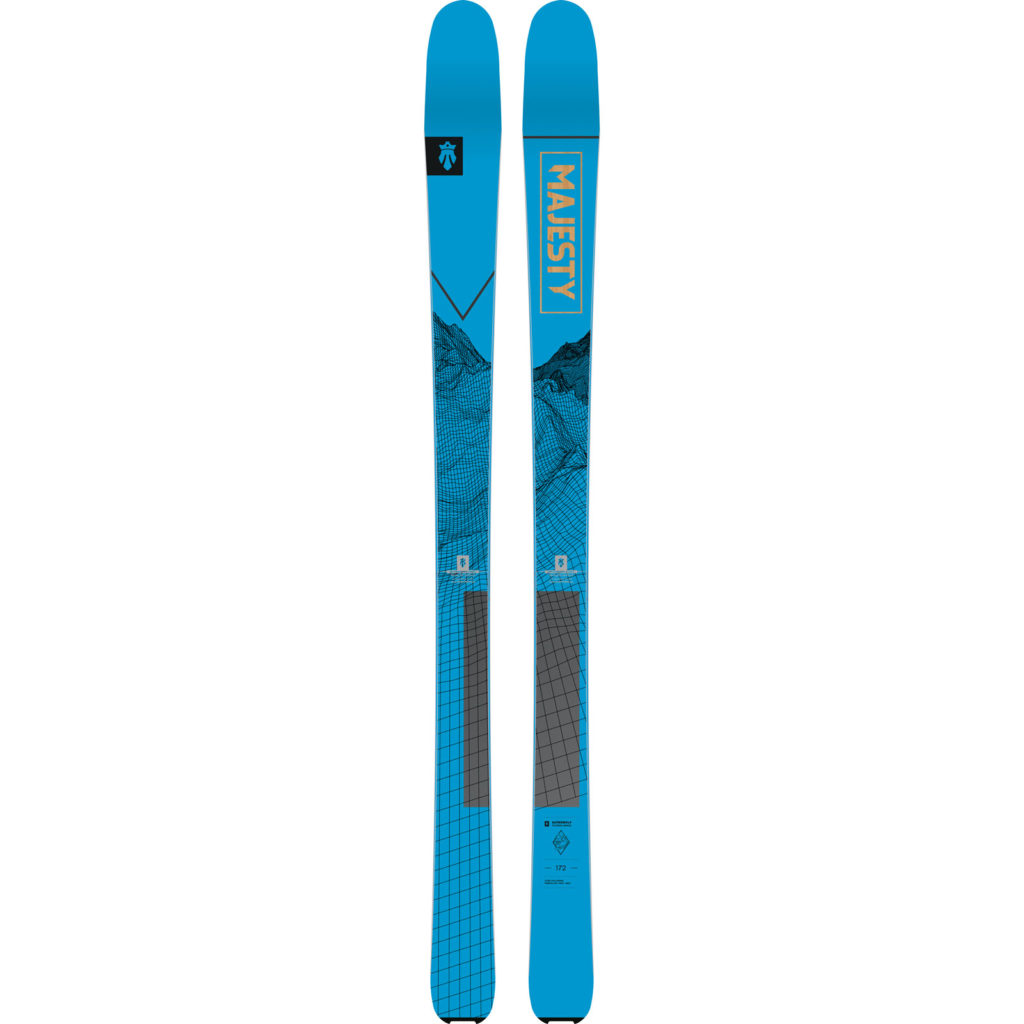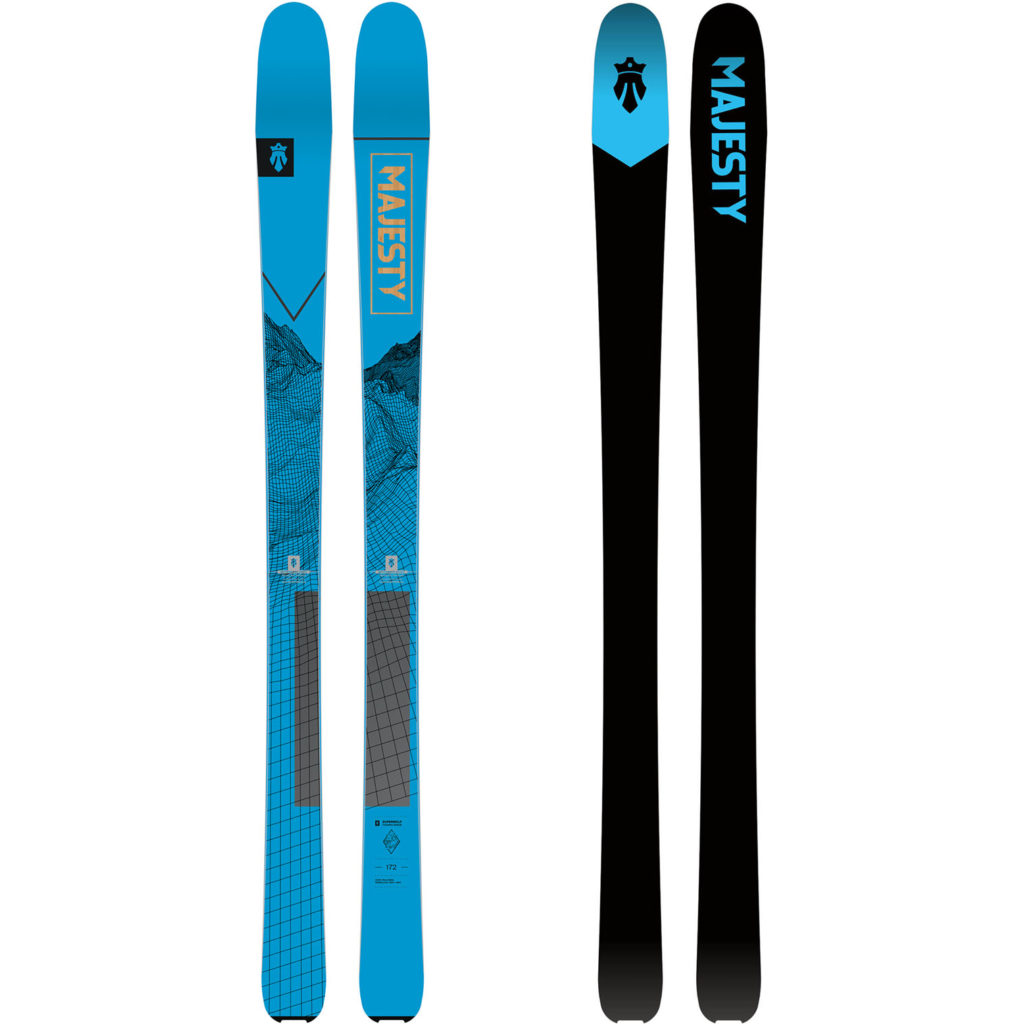 As the days grow longer and spring is knocking at the door, your sights have been set on bigger objectives. Gone are the cold, dark days of hunting soft snow in the local haunts.
You're now looking farther at ten-hour days. To some, it may seem foolish. But you've got plans – you want to walk farther and see the sunrise over the valley floor. You don't back away when the term involved is used to describe an objective. Enter the Superwolf experience. With a versatile 91mm waist, rocker tips, subtly arched tails and long effective edge, this lightweight touring ski is designed for the alpine vagabonds like you. Reliable and quick through the choke while maintaining power to drive turns through the apron. It's the ski mountaineering ski you've been waiting for. There's a whole world out there ready and waiting, and with the Superwolf on your feet, it's time to start exploring. Equipped with a semi-cap topsheet, paulownia wood core, triax and biax fiberglass this is a high-performance mountaineering ski with long contact edges for enhanced usability and superior control. Its optimized construction and radius improve stability for high-speed downhills and maneuverability in tight places.
The crisp and vivid look of our new touring range is inspired by the CMYK standard. The Superwolf has a flashy cyan color spiced with SKAND A21 metallic finish.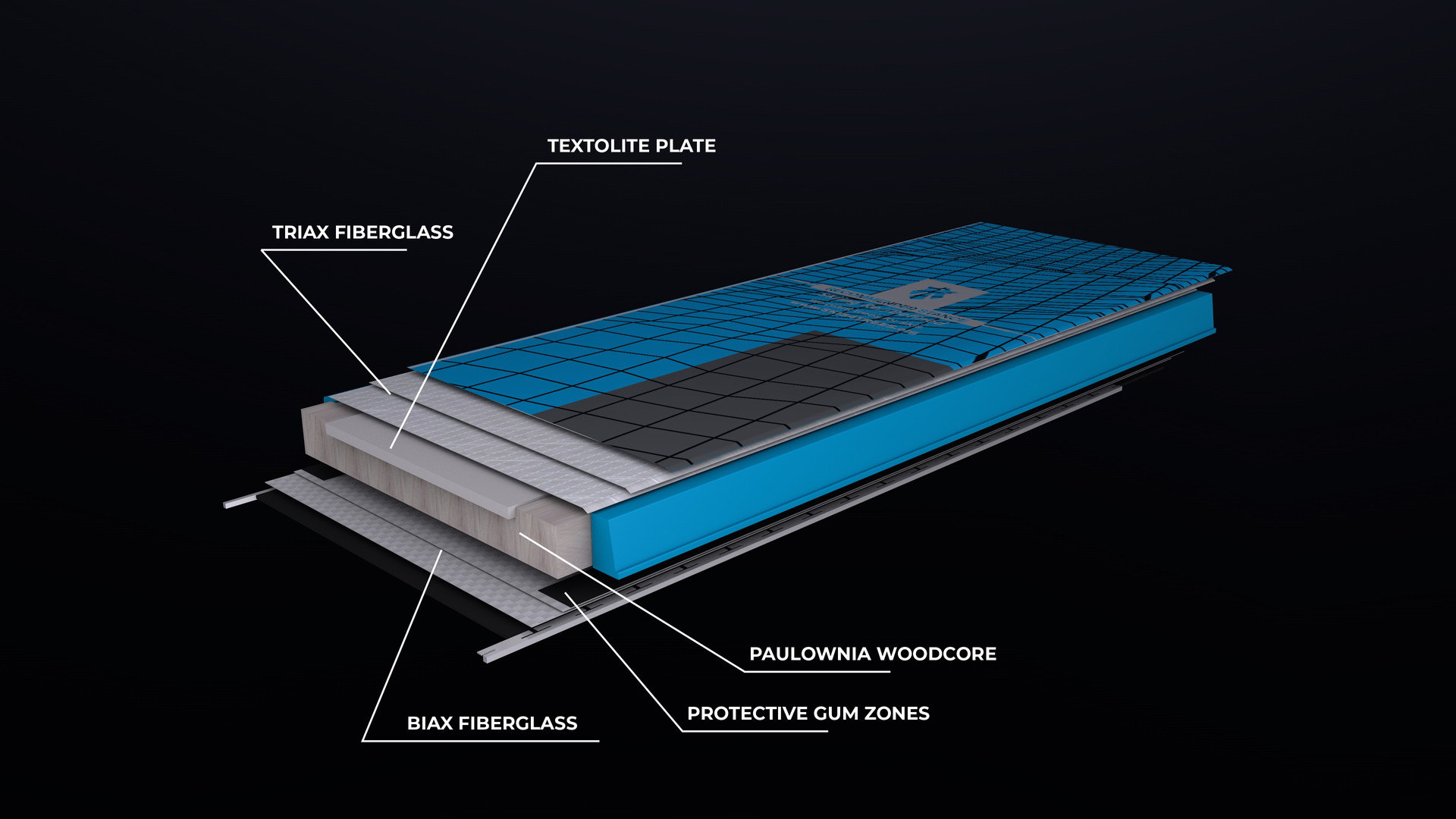 Hvilken lengde passer til deg?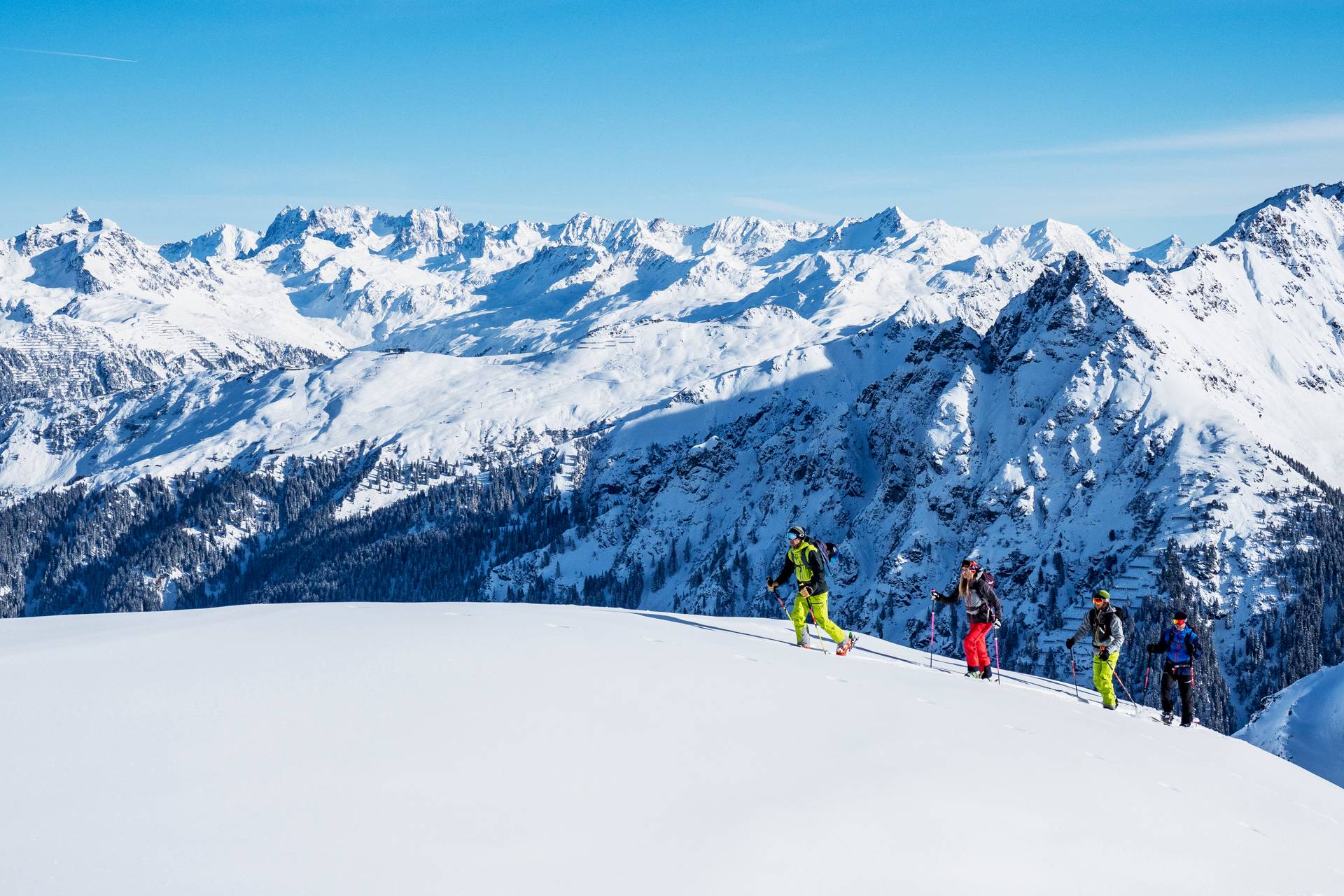 SUPERSCOUT


SUPERWOLF


SUPERPATROL

SUPERSCOUT CARBON

SUPERWOLF CARBON

SUPERPATROL CARBON

SUPERNOVA CARBON

Construction

semi hybrid (camber/front auto rocker)

Construction

semi hybrid (camber/front rocker)

Construction

semi hybrid (camber/front rocker)

Construction

semi hybrid (camber/front auto rocker)

Construction

semi hybrid (camber/front rocker)

Construction

semi hybrid (camber/front rocker)

Construction

semi hybrid (camber/front early taper rocker)

Shape

directional

Shape

directional

Shape

directional

Shape

directional

Shape

directional

Shape

directional

Shape

directional

Flex

directional

Flex

directional

Flex

directional

Flex

directional

Flex

directional

Flex

directional

Flex

directional

Flex ratio

9

Flex ratio

7

Flex ratio

7

Flex ratio

7

Flex ratio

7

Flex ratio

7

Flex ratio

7

Rocker type

auto rocker (tips)

Rocker type

220mm (tips)

Rocker type

250mm (tips)

Rocker type

auto rocker (tips)

Rocker type

220mm (tips)

Rocker type

250mm (tips)

Rocker type

250mm (tips)

Waist

83-85mm

Waist

89-91mm

Waist

93-96mm

Waist

83-85mm

Waist

89-91mm

Waist

93-96mm

Waist

100-105mm

Radius

13-18m

Radius

13-19m

Radius

16-20.5m

Radius

13-18m

Radius

13-19m

Radius

16-20.5m

Radius

17-22m

Weight

1050-1490g

Weight

1100-1600g

Weight

1470-1660g

Weight

980-1310g

Weight

1000-1460g

Weight

1310-1560g

Weight

1300-1630g

Fiberglass

triax & biax

Fiberglass

triax & biax

Fiberglass

triax & biax

Fiberglass

triax

Fiberglass

triax

Fiberglass

triax, full carbon layup construction

Fiberglass

triax, full carbon/kevlar construction

Core

paulownia wood core

Core

paulownia wood core

Core

paulownia wood core

Core

paulownia wood core

Core

paulownia wood core

Core

paulownia wood core

Core

paulownia wood core

Base

fast base IS7200

Base

fast base IS7200

Base

fast base IS7200

Base

fast base IS7200

Base

fast base IS7200

Base

fast base IS7200

Base

fast base IS7200

Extras

textolite plates, tail designed for mounting skins

Extras

arched tails, textolite plates, tail designed for mounting skins

Extras

arched tails, textolite plates, tail designed for mounting skins

Extras

carbon/kevlar fibres, textolite plates, tail designed for mounting skins

Extras

arched tails, carbon/kevlar fibres, textolite plates, tail designed for mounting skins

Extras

carbon/kevlar fibres, textolite plates, tail designed for mounting skins

Extras

carbon/kevlar fibres, textolite plates,tail designed for mounting skins
| LENGTH | SIDECUT | RADIUS | WEIGHT |
| --- | --- | --- | --- |
| 148 cm | 126-89-106 mm | 13 m | 1100 g |
| 154 cm | 127-90-107 mm | 14 m | 1180 g |
| 160 cm | 128-91-108 mm | 15 m | 1280 g |
| 166 cm | 129-91-109 mm | 16 m | 1360 g |
| 172 cm | 130-91-110 mm | 17 m | 1430 g |
| 178 cm | 131-91-111 mm | 18 m | 1520 g |
| 184 cm | 132-91-112 mm | 19 m | 1600 g |